Corniglia-Room is a Bed & Breakfast located in Corniglia, in the center of Cinque Terre. Its 5 rooms, set out in three opposite buildings, are suitable to accommodate small groups, families, couples and singles. The rooms stand in the heart of the village and boast amazing views on the surroundings thanks to their unique position: some rooms offer stunning sights on the sea, sunny position all year round, while some others overlook the characteristic streets and the inner narrow lanes..
When you plan your visit consider us for your stay. Book now. We're sure you will enjoy your staying.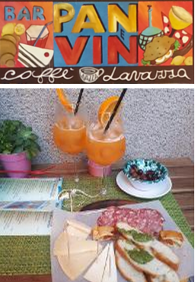 Corniglia Rooms and WineBar
Our rental offers are diverse and articulate and can include
all the services expected of the bar "Pan e Vin"

By staying in a room with the Environmental Quality Mark 2.0- CETS, 0ur guests in Corniglia will be able to have a discount on Cinque Terre Cards:
- Cinque Terre Card Trekking from euro 7,50 to euro 2,00
- Cinque Terre Card Multiservizi from euro 18,20 to euro 16,20 (for 1 day): for several days it's cheaper.
Click here to visit the Cinque Terre Hiking website Guides and ask us for the discount.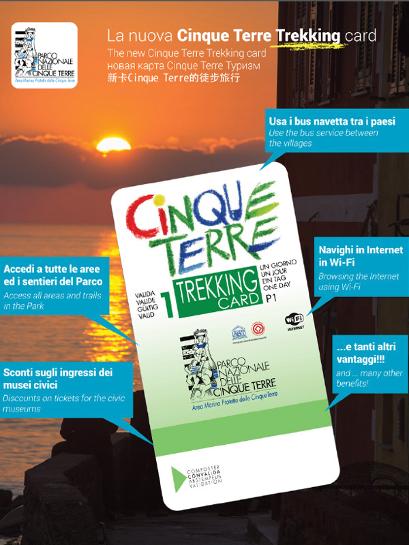 Privacy Policy

This link is used to inform website visitors regarding our policies with the collection, use, and disclosure of Personal Information if anyone decided to use our Service, the www.corniglia-room.com/ website.