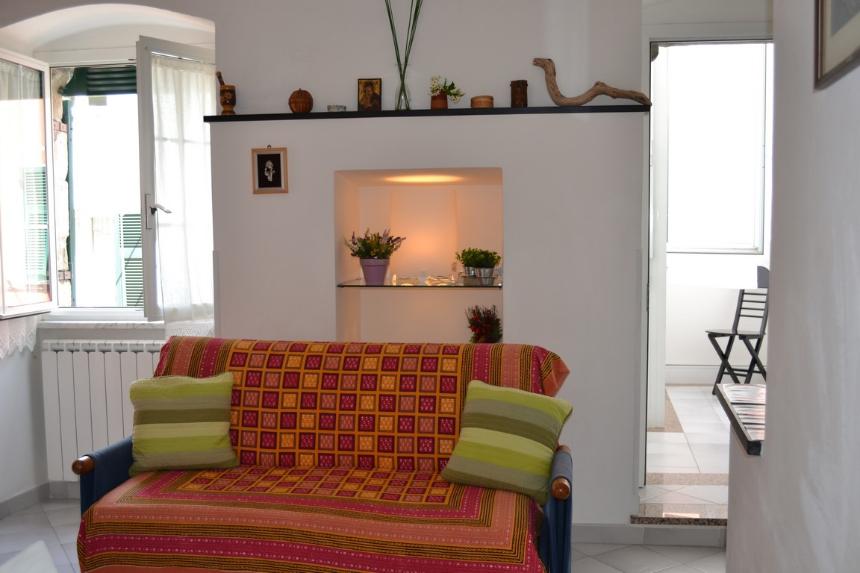 Room 'Antico Borgo' CITR 011030-AFF-0089
This small apartment is in a very central location: outside the little square "Largo Taragio", close to cafè, restaurants, mini market.
IIn about 10 minutes far walking, through a long stairs, is possible to arrive to the beautiful inlet "la marina", where is possible to swimm, do snorkelling, have a bath sun
IIn it there is a well equipped kitchen with a microwave, a bathroom, a bedroom.
A washing machine is in it, towels are provided.